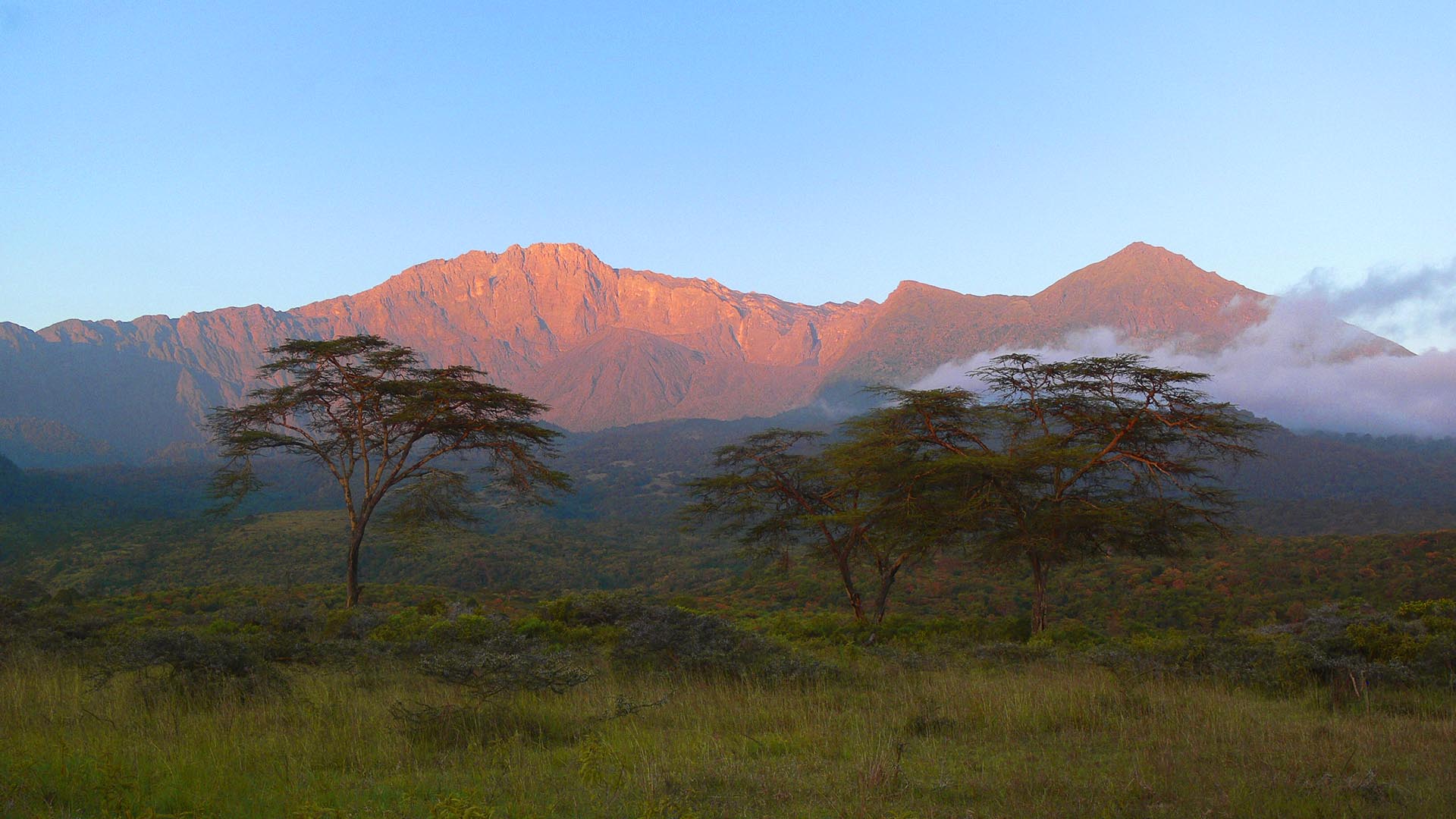 S

olitude on the Slopes of Mount Meru
Nested within the protected woodlands of Mt. Meru near the Momella meadow, Hatari is one of the very few properties located inside the Arusha National Park.
With a fun historical significance, this legendary bush lodge was the setting for the famed 1963 film Hatari starring John Wayne, Elsa Martinelli and Hardy Krüger.
Now in care of the Gabriel family, the legacy of Hatari grows fuller with new memories, stronger community and natural harmony.
Greet the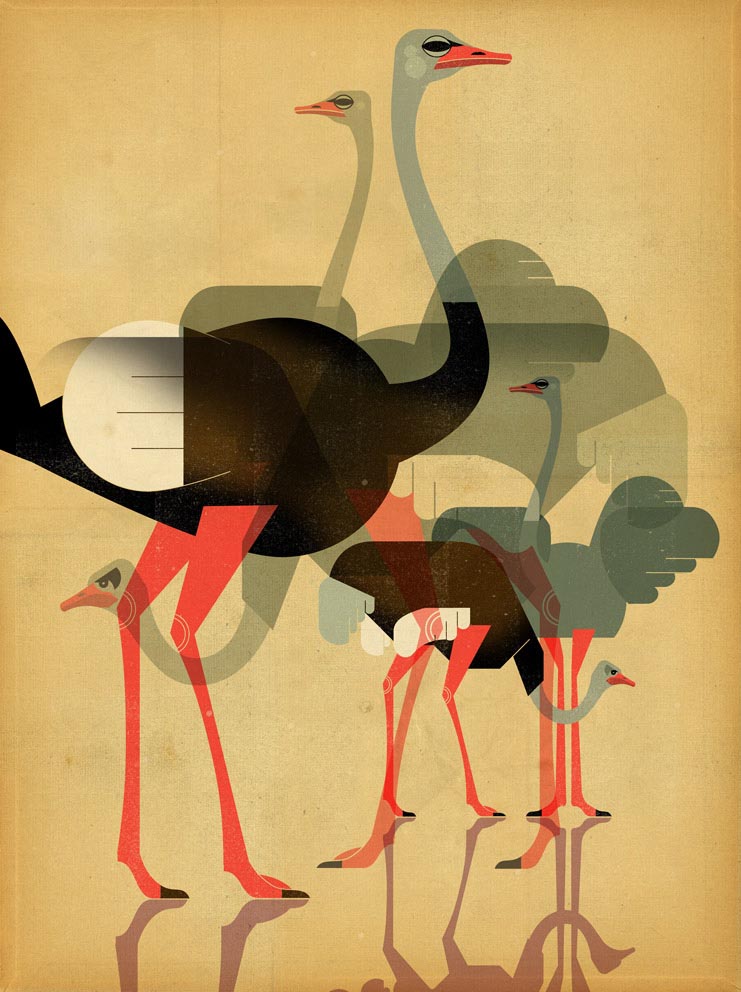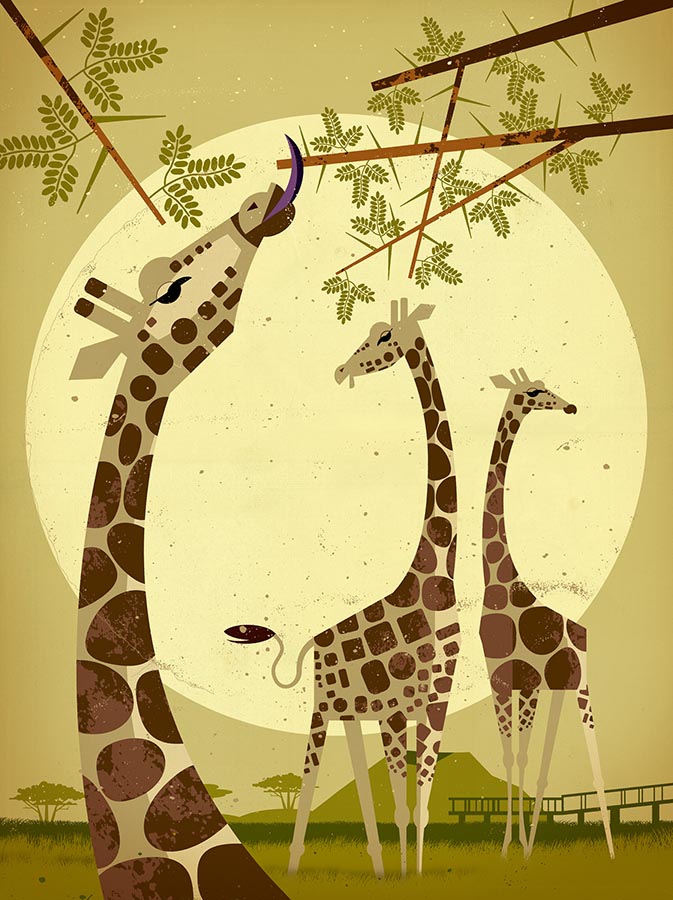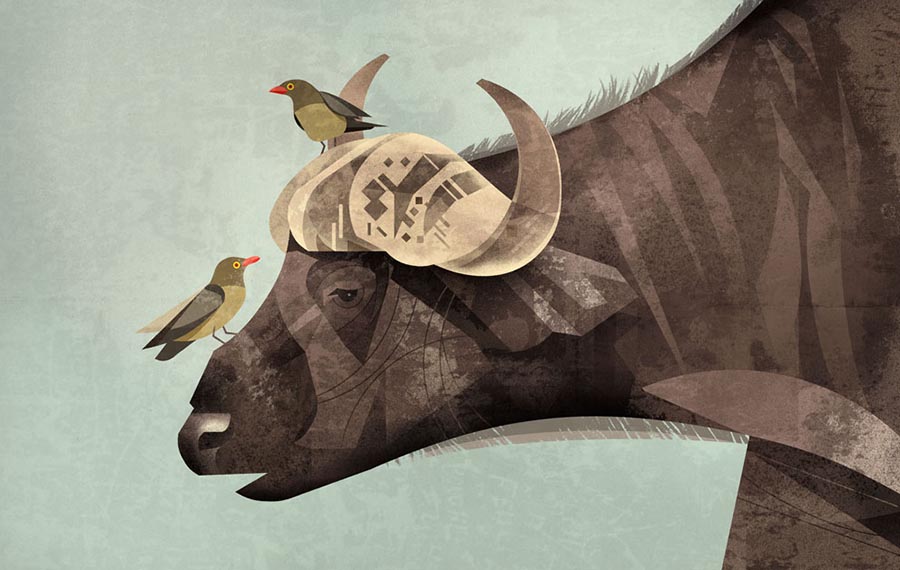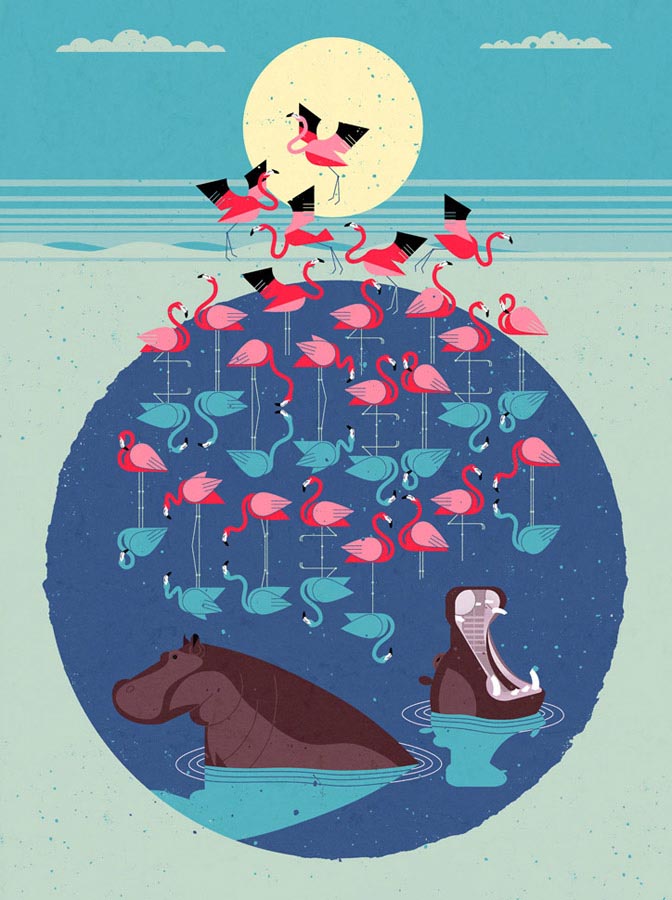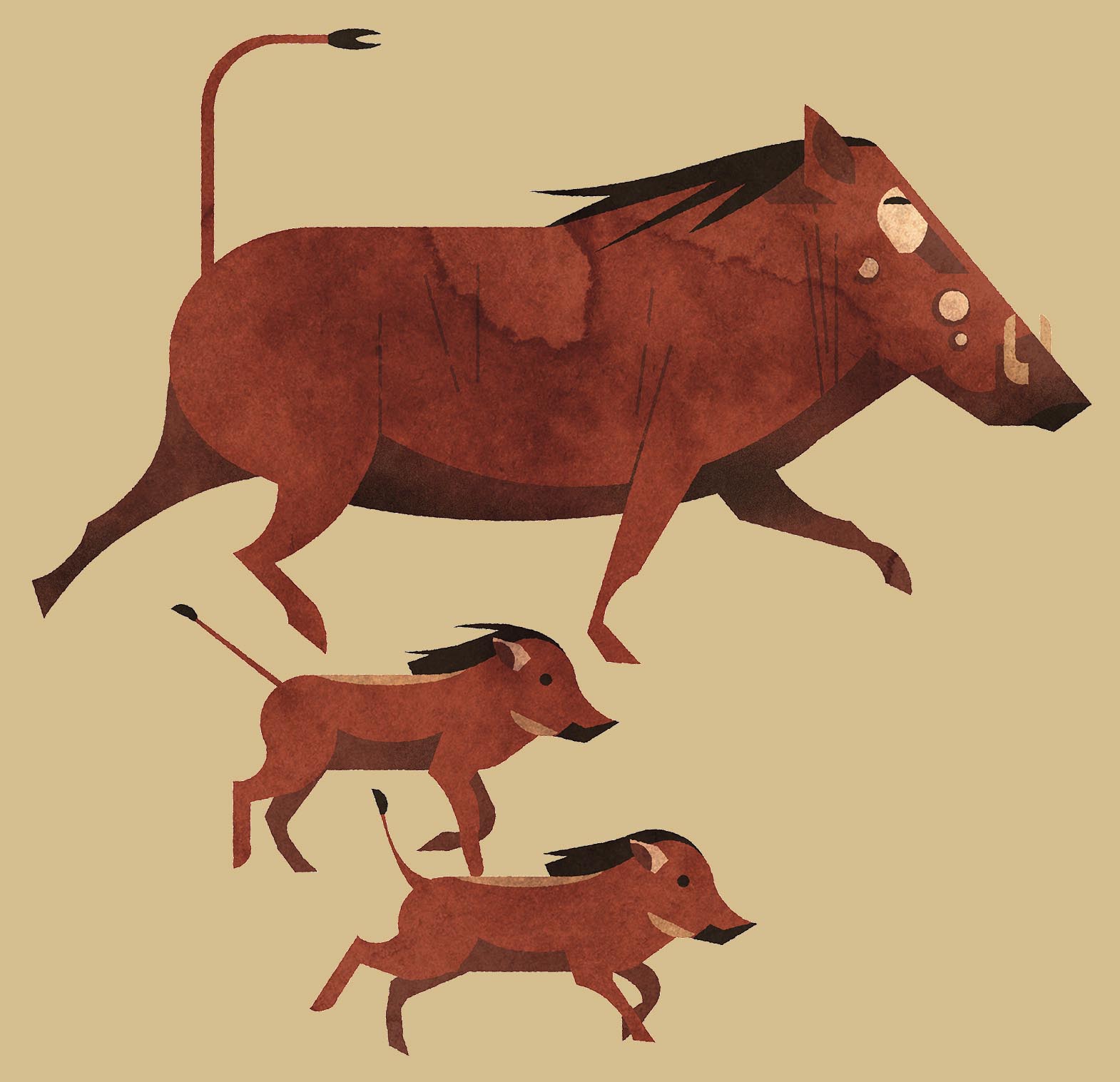 neighbours.
Meet me...
under the calming cover of trees - where the cascading forest meets the shifting grasslands - at the starting point of a new adventure.
Exterior Gallery
Follow me...
into rooms with personalities: some exotic and wild with color, others refined and filled with light.
Interior Gallery
Remember me...
when the sun shines softly and memory stirs and sudden images of wonders revives your imagination.
Moments Gallery